News
Bimetallic barrel plays a pivotal role in enhancing productivity
Being highly utilized and advanced manufacturing and construction process, bimetallic barrel plays a pivotal role in enhancing the productivity and making the work easy. Talking more about this amazing system, it looks like a tube and completely filled with a powered metal at both ends. Depending on your requirement and type of work for which you are searching for them, different types of bimetallic barrel are available that are used for different targets like injection molding, extrusion and blow molding machinery.
There are a number of wonderful features and benefits associated with the amazing barrel that are providing a protective wear surface and improving the wear life. They are designed with an amazing and advanced energy transfer between the backing material and bore. Manufacturers, who are designing them, also provide you precise information and guidance to get the best use of them. Some of the added features and benefits of bimetallic barrels include, but not limited:
1. Inseparable inlay bond and bimetallic bore inlay
2. Bimetal construction and high performance backing
3. Immediate response to heat and cool commands and effective engineered design
4. Instant detection of process condition changes and uniformity of barrel zone temperature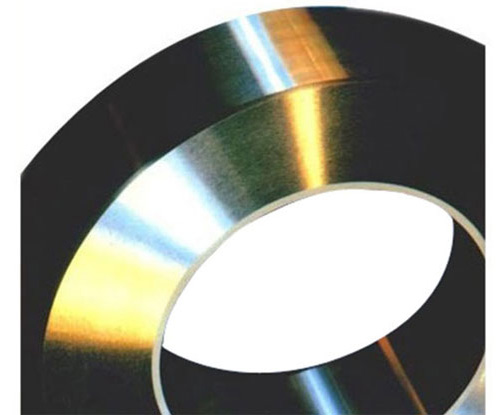 There is a lot more associated with them. Interesting thing is that you will get them with a complete guide and maintenance support to get the best use of them.
In order to buy the right one, what all you have to do is simply go online and find the right company that has been designing and developing them. If you are looking for such company, you will have the best option of choosing O
mega Machinery, the right

Bimetallic Barrel

manufacturer fulfilling your desire.